VMC Sponsors
Welcome to the Victory Motorcycle Club Sponsor page. Having support for our club is critical to our growth. Participating with our Local Chapters, developing new products, giving our members discounts, providing excellent service are just a few of the things sponsors do for our membership. Let's continue to support them as they support us.
Please GIVE THEM YOUR BUSINESS.
To become a Vendor Sponsor or a Dealer Sponsor, contact the Marketing Committee.



Find out for yourself why bikers are switching to AMSOIL!
Robert "bobp" Piacente Independent AMSOIL Dealer.
Sponsor since Apr 2007
Vendor's Forum
---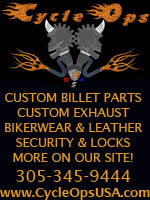 Sponsor since Apr 2008
Vendor's Forum
---

Sponsor since Apr 2008
Vendor's Forum
---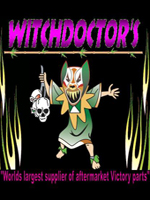 Sponsor since Apr 2008
Vendor's Forum
---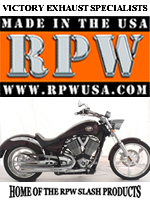 Sponsor since Oct 2008
Vendor's Forum
---
Sponsor since Oct 2013
Vendor's Forum
---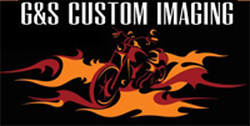 Sponsor since Jan 2014
Vendor's Forum

---


Sponsor since Mar 2014
Vendor's Forum
---


Sponsor since Jun 2014
Vendor's Forum
---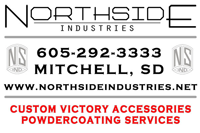 Sponsor since Jun 2014
Vendor's Forum
---


Sponsor since Sep 2014
Vendor's Forum
---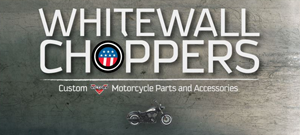 Sponsor since Sep 2014
Vendor's Forum
---


Sponsor since Jan 2015
Vendor's Forum
---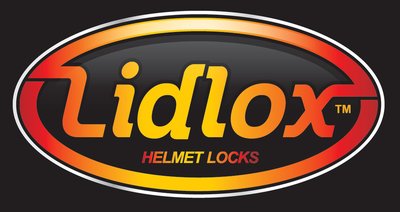 Sponsor since Feb 2015
Vendor's Forum
---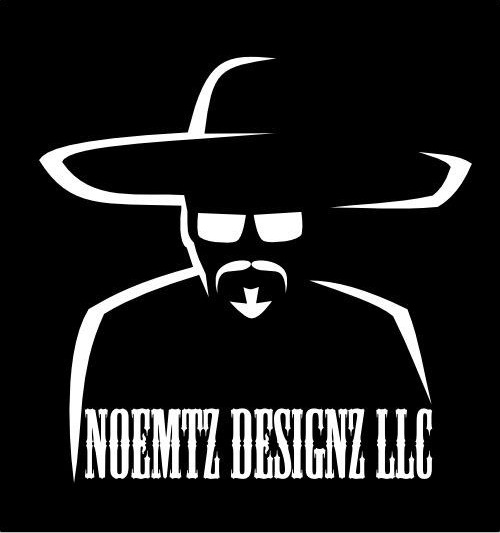 Sponsor since Aug 2015
Vendor's Forum
---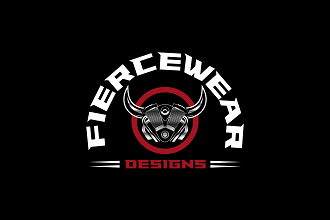 Sponsor since Sep 2015
Vendor's Forum
---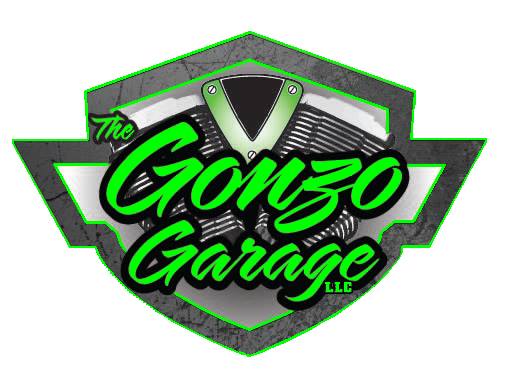 Sponsor since Mar 2016
Vendor's Forum
---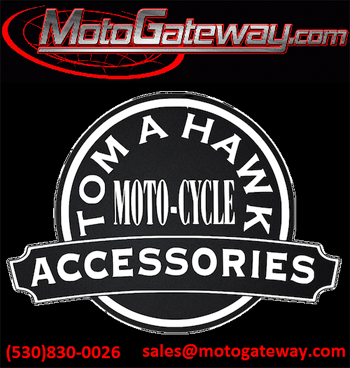 Sponsor since Jun 2016
Vendor's Forum
---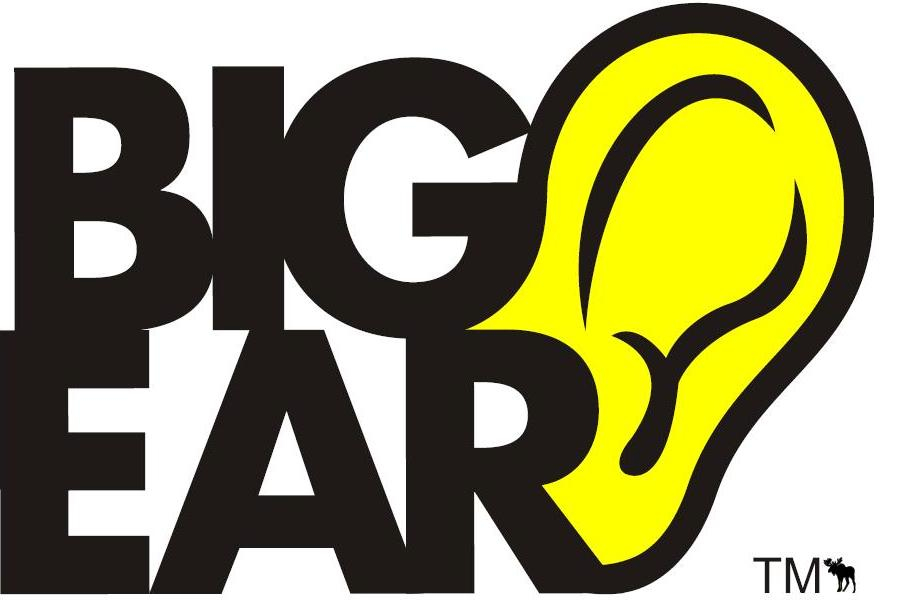 Sponsor since Jul 2016
Vendor's Forum
---

Sponsor since Sep 2016
Vendor's Forum
---